My Filling Fell Out! How Long Can I Wait?
We get these kinds of phone calls all the time: "Help! My filling fell out. How long can I wait?" If they are calling, then at least they took the first step: call your family dentist as soon as possible. If that's us, great! We'll need to get you in ASAP and examine the tooth. Then we can decide on the next steps. Even if we aren't yet your regular dentist, we are the top emergency dentist in the Cincinnati area. We're available for any emergency for any patient.
Self Care Until You See a Dentist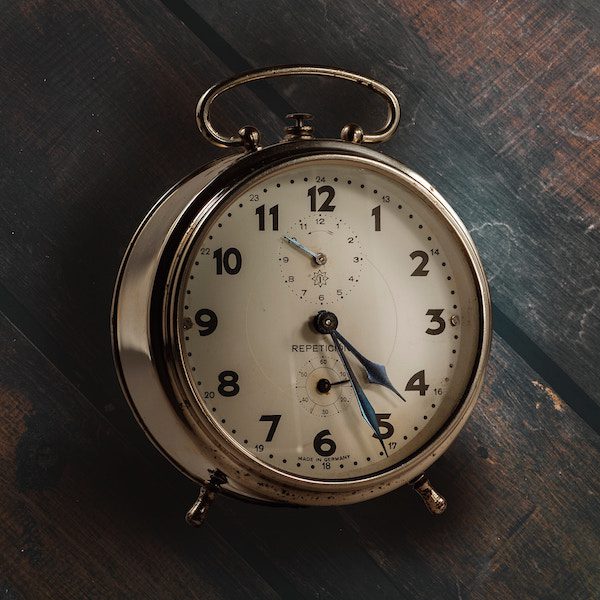 Don't panic. While having a filling fall out is technically a dental emergency, it's not a medical emergency. You don't need to go to the hospital or emergency room. Once you call us, we'll try to get you in as soon as possible — perhaps even that day.
One of our first questions to you will be: Are you in pain? If you are, there are several home remedies you can try to relieve the pain until we can get you in. Over the counter pain medication works great. You can also try cold compresses or gently chewing on soaked room temperature peppermint tea bags.
A broken filling does need to be dealt with pretty urgently. An exposed tooth is at risk for infection, and can also be very painful because it tends to be sensitive to pressure as well as hot and cold temperatures. For immediate relief, you can lightly apply clove oil to the affected tooth with a cotton swab. Most pharmacies will carry it. Vanilla extract and garlic are also great for toothaches. You can find any of these at the grocery store.
If you still have the crown, you can re-apply it using a special temporary tooth cement available in the dental section of your pharmacy. Be sure to clean the tooth thoroughly with rubbing alcohol first. And never use household glue or sealant. These products are not safe and can damage your teeth as well as the crown. If you've lost the crown, you can temporarily apply the special tooth cement to the tooth to provide a protective coating until you can get in to see us. Sealing off the exposed area is especially important for preventing infection, but it will also help with the tooth's sensitivity.
Feel No Pain? Call Us Anyway!
You may feel no pain when you're filling falls out. That's good, but it's important to address the issue regardless. Your tooth is exposed. This means the cavity underneath the filling will collect food and debris. It will continue to grow. If left untreated, the cavity could even split your tooth. We can decide whether to redo the filling or whether you need more extensive protection such as a crown. If the filling fell out because of excessive decay, your dentist may recommend a tooth extraction and an implant crown to replace the tooth and eliminate the possibility of infection.
Don't Have Insurance Yet? We Can Still Help
If you don't have insurance or have a waiting period until benefits kick in, there are temporary and more affordable measures we can do if you've lost your filling. We offer an in-house savings plan, PlanPro that will help you get the treatment you need and save money.
Beckham Square Family Dental is Accepting New Patients
Even if you are not already an established patient, give us a call or fill out our online contact form. Beckham Square Family Dental is currently accepting new patients. We offer convenient morning and evening hours to accommodate the needs of Cincinnati's working families. We can usually work you in fairly soon, especially if you have a dental emergency.
We practice gentle family dentistry for the entire family. We take special care in making sure you are as comfortable and relaxed as possible. We use the latest numbing agents and dental care procedures in the interest of your comfort. We offer comprehensive dental services. Though we place a high priority on preventative dental care like regular dental cleanings, we also do dental emergencies, implant crowns, root canals, and cosmetic dentistry. We are a one-stop shop for all of your family's dental needs. Conveniently located in Sharonville, you won't find a better Cincinnati area dentist.