About Dr. Schmerler
Meet Dr. Andrea….
Dr. Andrea Schmerler was born and raised in Cincinnati, Ohio where she attended Sycamore High School.  Dr. Schmerler graduated from Indiana University in Bloomington with a Bachelor of Science degree in Psychology in 2000.  She received her Doctorate of Dental Surgery (D.D.S.) degree in 2004 and a fellowship in advanced general dentistry in 2005 from the Ohio State University.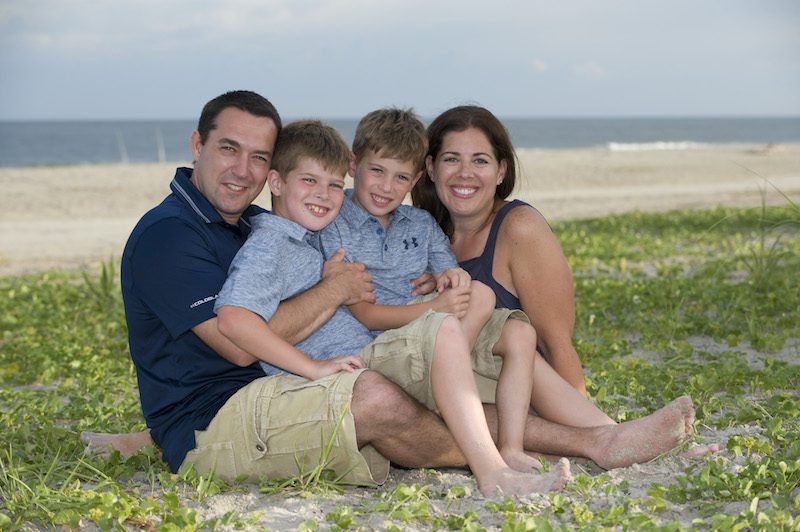 Dr. Schmerler has been in private practice since 2005 providing general dentistry to adults and children.  She has extensive experience working with pediatric patients, as well as all aspects of adult dentistry.  She is truly passionate about dentistry and committed to advanced continuing education.  She has a delightful personality and gentle touch, which patients have come to appreciate.
Dr. Schmerler is dedicated to providing compassionate, high quality dental care with the hopes of building patient relationships that will last for years to come. Her goal is to ensure that every patient receives care based on their individual needs and expectations.
Dr. Schmerler is happily married to her husband, Vlad, and is the proud mother of two sons, Sammy and Isaac.  She enjoys traveling, reading, exercising, and loves spending time with her family and friends.